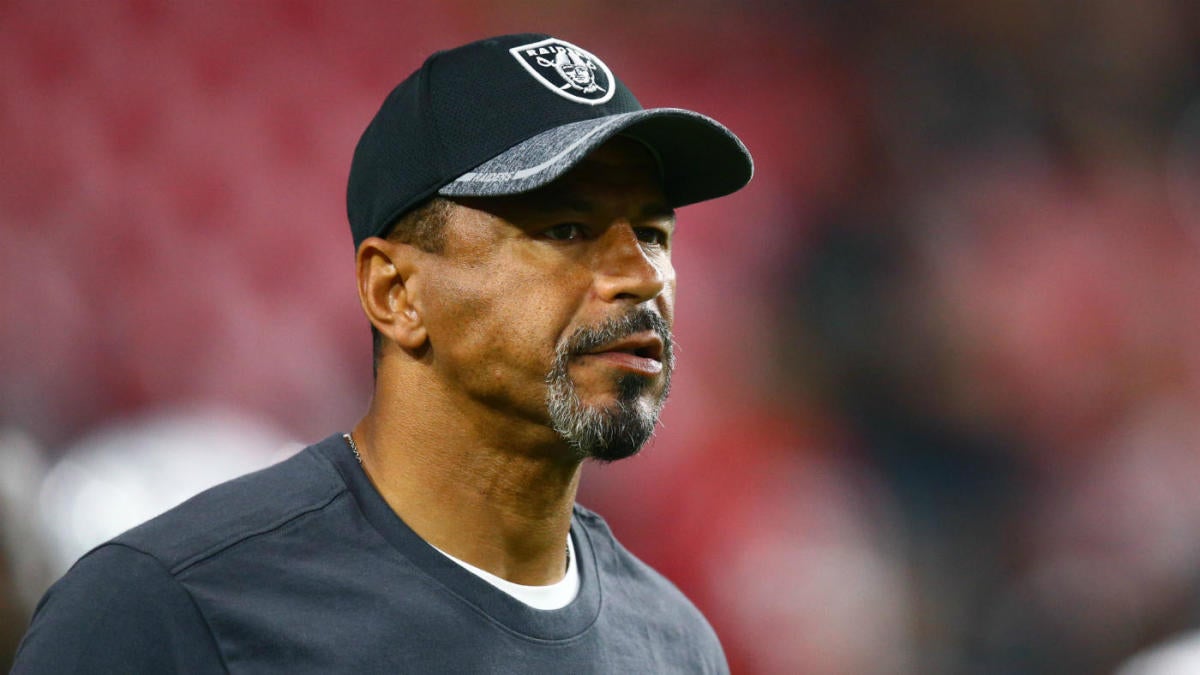 Watch Now:
Tiki and Tierney: Jerome Bettis on expectations for Big Ben and the Steelers in 2020
(2:16)
The Pro Football Hall of Fame has existed since 1963, and in the 57 years since, there have been a total of 346 people voted in. Although the Hall of Fame is the highest individual accolade that a player can receive, there does appear to be one downside to getting in: It makes it nearly impossible to land an NFL coaching job.  
Out of 346 Hall of Famers, there's only one who currently has a job on an NFL coaching staff. That's definitely a low number, and it's a number that former Steelers star Rod Woodson isn't happy with. The Hall of Fame corner, who's been trying land a job as an assistant, has an interesting theory on why NFL teams haven't been hiring Hall of Famers for coaching jobs. 
"They want one alpha in the room," Woodson told TMZ this week. "And, I'm not a real alpha where I want somebody's job. I just want to — I just love talking ball."
Woodson, who played in a Super Bowl with three different teams during his 17-year Hall of Fame career, has actually been an assistant before. Not only did he serve as a coaching intern for both the Bengals (2010) and Broncos (2014), but he also served as a defensive backs coach during two different stints with the Raiders. However, he hasn't worked as an assistant since the 2017 season and he thinks the fact that he's a Hall of Famer is hurting his ability to find a job.  
"I think it'll be more difficult for Hall of Famers to get in it and stay in it, just for the fact that most of the coaches don't like that respect leaving that room or that area and going to somewhere else," Woodson said.
To make his point, Woodson also mentioned that Ed Reed is another Hall of Famer who hasn't been able to find a job as an assistant even though he's made it clear that he'd like to get back into coaching. The only Hall of Famer who currently has a job on an NFL staff is Mike Munchak, who's been the offensive line coach in Denver since the start of the 2019 season. Munchak, who played in the NFL from 1982 to 1993, has been coaching in the league since 1994. 
If Woodson thought getting an assistant's job was difficult, he's probably not going to be surprised to hear that it's even rarer for a Hall of Fame player to land a head coaching job. Of those 346 players in the Hall, only seven went on to become head coaches — Raymond Berry, Mike Ditka, Forrest Gregg, Art Shell, Mike Singletary, Bart Starr and Munchak — and there are zero Hall of Fame players who are currently serving as a head coach right now.