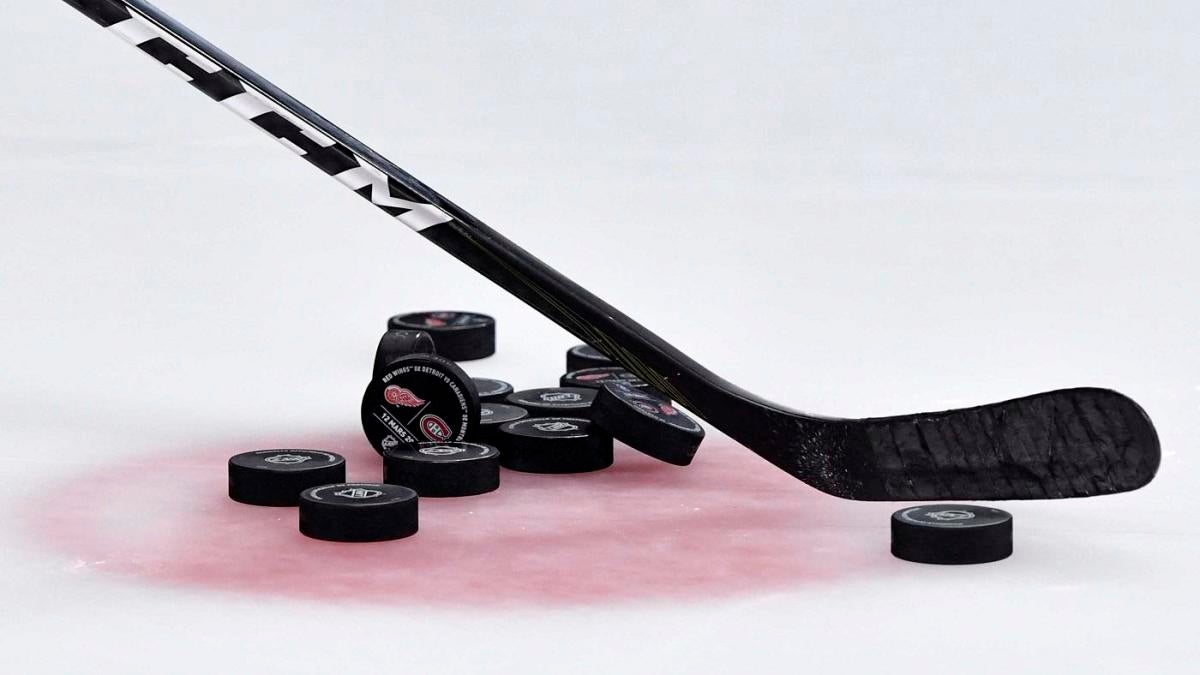 Watch Now:
Top Wagering Trends: Best NHL Wager To Make Now
(1:34)
The NHL's return to play has hit a bump in the road. The league will delay the start of formal training camps while negotiations between the league and player's union regarding player safety in the restart plan — as well as CBA details — continue. Phase 3, which was when Stanley Cup Playoff teams would begin their official training camps, has been moved from July 10 to at least July 13, according to reports.
Teams have been meeting at their own facilities since mid-June for voluntary workouts, but this delay just signals that the sides have more to work out. The two parties are working on creating an official plan for Phase 3 and 4, the latter which denotes play resuming, as well as an extension of the collective bargaining agreement.
The proposal had not been completed as of Thursday afternoon, when players were expected to have a call to hear and discuss the details. The NHL and NHLPA continue to finalize details of the return to play plan, which was first announced by commissioner Gary Bettman in late May.
Since early June, the plan has been to start training camps for the 24 teams on July 10, but it was "provided that medical and safety conditions allow and the parties have reached an overall agreement on resuming play." It is not known yet how long the camps will last for.
Since Phase 2 of the return-to-play plan began, at least 26 players have tested positive for COVID-19.