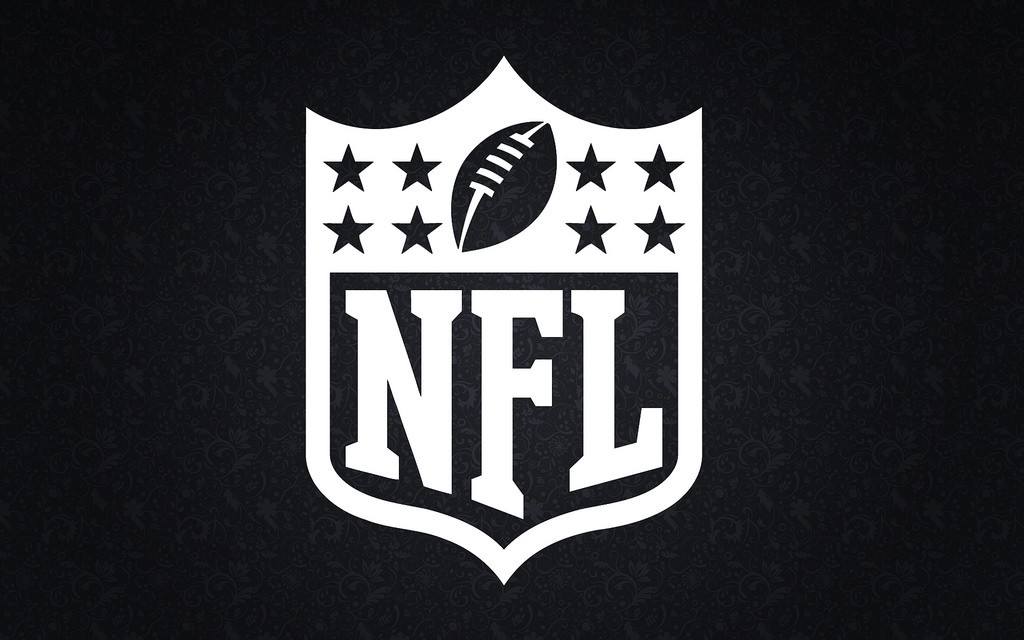 For weeks, the NFL and NFLPA have discussed how to manage the 2021 salary cap ahead of a COVID-19-altered season that will feature either no fans at stadiums or lesser attendance.
While the salary cap number is not determined until March, the league is shooting to solve this dilemma by the time training camps open, Jeremy Fowler of ESPN.com tweets. This would do well to help teams manage their longer-term situations.
The uncertainty regarding the 2021 cap number has caused extension talks to stall around the league. It is expected a full-on fanless season would result in at least $3 billion in losses, putting a cap freefall of beyond $50MM in play. The NFL is not prepared to implement a universal attendance policy, however, creating a muddled setup in which some teams may be able to play in front of spectators while others do not. This stands to complicate cap talks.
Given the severe ramifications of a steep salary cap drop — and the fact the cap has only fallen once (by barely $3MM, in 2011) in its 27-year history — it should be expected the sides will avoid this scenario.
Borrowing from projected future earnings remains in play to address this, Fowler adds. This has been a presumed solution for weeks now. The new CBA, which includes two new playoff games beginning this year and a 17-game season potentially starting in 2021, was rumored to be set to produce cap spikes that could push the NFL's salary ceiling (currently at $188MM) beyond $260MM by 2023. If the NFL borrows against some of that expected revenue, the recently anticipated cap growth will be slowed. A June report indicated both the NFL and NFLPA expect a 2021 cap decrease or cap plateau to be a one-year blip. It will be interesting to see how the sides manage that.
A solution occurring before camp would likely trigger more late-summer extensions than usual, but the group of franchise- and transition-tagged players may be trapped in limbo.
Teams must extend their tagged performers by July 15. Training camps are not expected to be open for veterans until July 28. Of course, it is possible the NFL could push back the mid-July tag deadline like it delayed the 2020 league year (twice) due to the CBA talks. Clarity regarding the 2021 cap would increase the chances of franchise-tagged players signing extensions.
Photo courtesy of USA Today Sports Images.