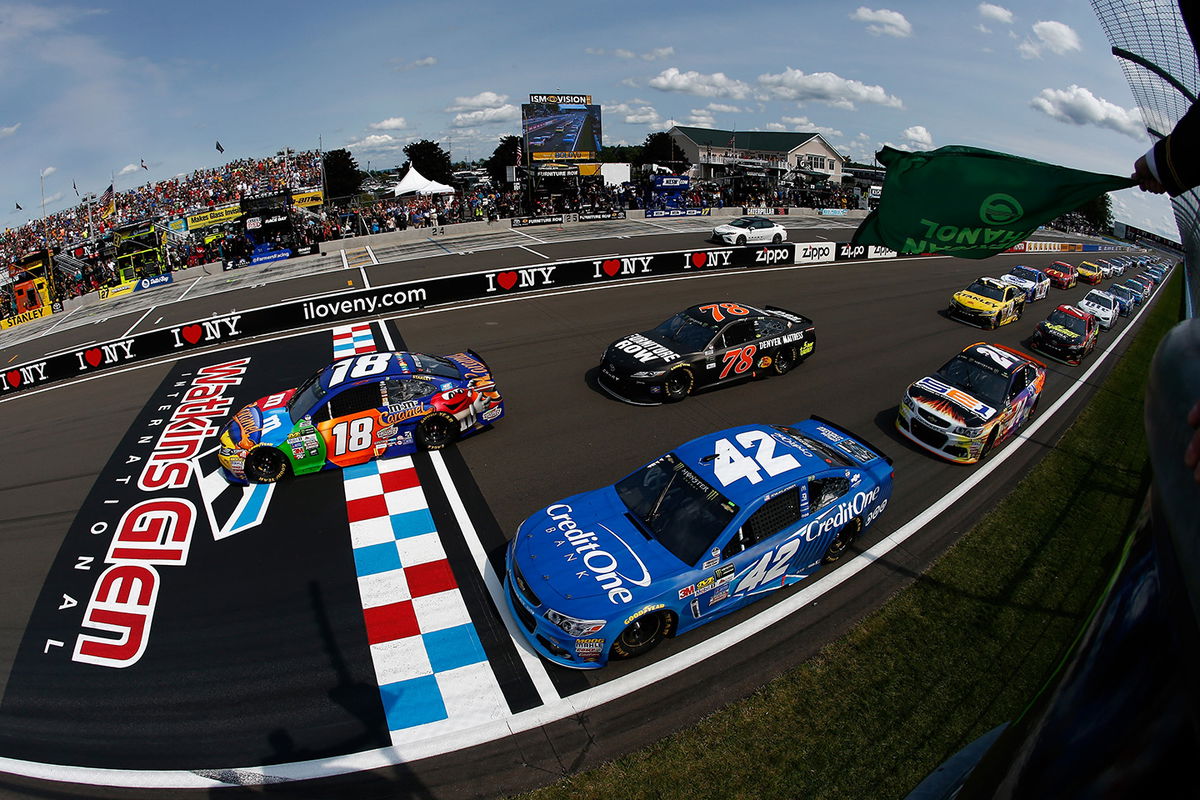 Next month, the NASCAR racing action will return to Watkins Glen International, New York. The venue will host a Cup series race and an Xfinity race on the 15th-16th August weekend.
Recently, it was announced that Watkins Glen International will host car clubs again. And the NASCAR weekend looms in mid-August.
As reported by AP News, Watkins Glen track president Michael Printup said, "Everybody is excited about getting back in the saddle. I know we are. We had some people on furlough and we were able to bring back almost every single person, so that's good. It's good to get the activity going, get the track hot."
Printup added, "It's been pretty quiet. When you think about car clubs, we turn those track rentals three times a week. You're changing 150 to 400 drivers a week that are driving the economy and this community. It's sorely missed."
After that, Printup talked about the NY states plan to reopen in phases. The state will allow locals from within 150 miles of the track to attend the race. He said, "We think we have a pretty good plan on being able to allow a limited number of fans,"
After the COVID-19 pandemic, most of the planned races at Watkins Glen stands canceled or deferred. Earlier, IMSA's Sports Car endurance race, the Sahlen's 'Six Hours of The Glen' was postponed to the first weekend of October. However, because of some scheduling issues, the race will now run in the Labor Day weekend.
After that, a Sports Car Club of America's event and the Finger Lakes Wine Festival has been deferred until 2021. However, NASCAR's outing at the circuit remains unchanged. And the series is set to race in mid-August.
NASCAR at the Watkins Glen Track
In 1957, the Watkins Glen International hosted its first NASCAR Cup Series race. After that, is has hosted 36 Cup series races. And the track hosted a Cup Series race every year since the 1986 season.
Additionally, It hosted its first Xfinity Series race in the 1991 season. And has hosted 25 races since. This year's race will be the 15th straight outing of Xfinity at the historic track.
Read More: "I would hate to see us get away from that": Brad Keselowski Talks About Racing at Indianapolis