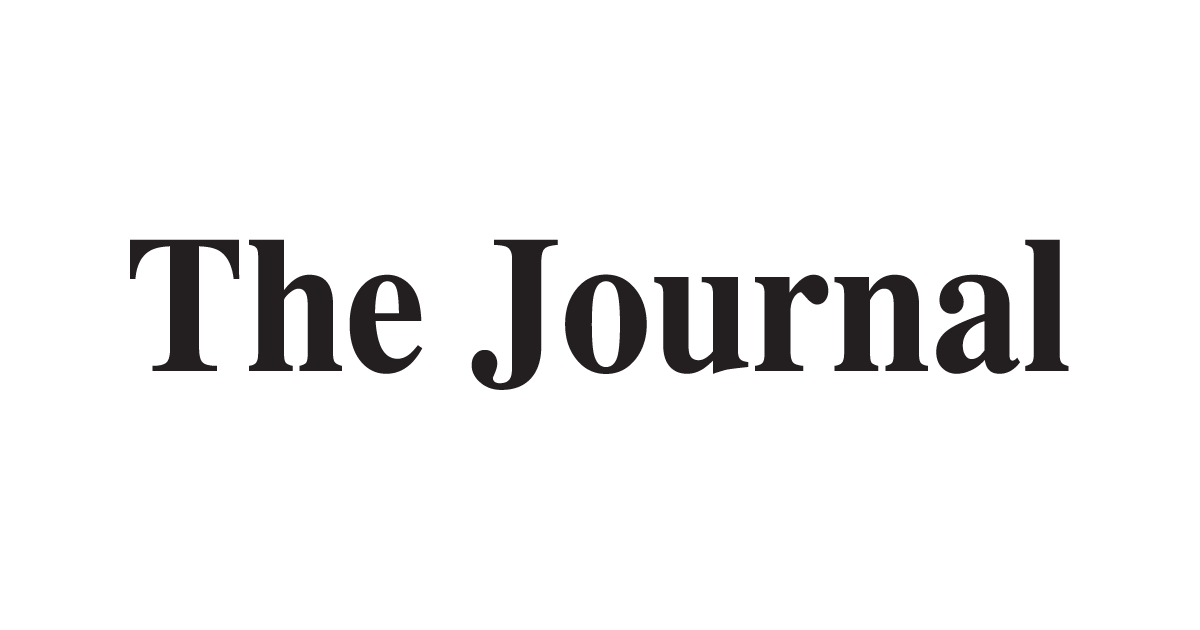 Martinsburg's scoring average a football season ago of 61.4 points ranks 18th all-time in national high school football history.
The Bulldogs scored 859 points during its 14-game season in 2019 that saw them win their fourth straight Class AAA state championship, eighth in 10 seasons and extend a state-record win streak to 56 games.
While it might be hard to top that scoring average anyway, Martinsburg might not get a chance to try to break that mark, nor an opportunity to extend their win streak.
Let's face it: high school football could be in jeopardy this fall from COVID-19.
The signs are not engendering much confidence.
After all, the coronavirus pandemic won the spring sports game, canceling seasons all over the country. Now there's such a surge in cases all over the United States that in West Virginia, which has been at the lower end of the COVID-19 spectrum throughout, the governor suggested he could issue a mask-wearing mandate on Monday as an attempt to combat the pandemic.
Consider, we are only about a month before preseason practices are scheduled to begin for high school football, and things don't seem any better off than they were when the governor first made the decision to postpone the state basketball tournaments for boys and girls and hold up spring sports practices back in March
All of them eventually were all canceled.
Does the same fate face football and other fall sports?
That the governor even is pondering a mask regulation is a telltale sign that things aren't going very well.
We're running out of time to improve the situation, too, unless we delay the start of the seasons.
So far, football is being held up in New Jersey and Tennessee, it was announced this week. Other states' high school athletic associations seem to be waiting for the last possible very last moment to decide what they plan to do.
The possibilities are endless.
In Virginia, for instance, the state association has not made a decision on fall sports, yet the executive director already presented a plan that would run the fall sports season from Feb. 15-May 1 if can't be held in the coming months.
That certainly gives the impression of a lack of confidence from one area association.
If Virginia moves its fall season to the start 2021, that would play havoc with football schedules for several Eastern Panhandle football teams.
Jefferson has four opponents from Virginia and one from Maryland, which is up in the air about what might happen about football, while Martinsburg has three Virginia squads and one from the D.C. on its schedule.
Included in the Virginia portion of Martinsburg's schedule, the opener against Highland Spring, which possesses a handful of Division I prospects, presents a huge threat to the winning streak and can reveal so much about how the first season under new coach Britt Sherman might go.
It's an intriguing matchup regardless of anything else.
The "anything else," though, could get in they way.
Musselman has a pair of Virginia opponents, and Applemen coach Brian Thomas, who is confident of West Virginia playing ball, already is convinced his two games against Old Dominion foes won't be played.
There's no way around some things.
There's no way of knowing some things.
Surely, football's not going to be played with the respective offenses and defenses respecting social distancing by lining up six feet apart.
They'll probably be seated six feet apart on the school bus for away games, though, which would present a whole different issue.
How many buses would be needed to transport a team?
Will it all be feasible in an assortment of ways?
As schools in West Virginia are in the midst of any of three phases of reintroduction programs for athletes to get in shape, two counties halted activities when an athlete was found to have tested positive for coronavirus.
All it takes is for one athlete to come to his coach, say, on a Wednesday, and reveal a positive test, which could shut down things for any number of team members — maybe the whole team — in the midst of the season.
The general quarantine is 14 days — that's two weeks worth of games.
There are so many aspects to COVID-19 and the assorted ramifications.
There's no telling which will be the strongest.
Actually, we do know what's strongest — it's the coronavirus itself.
It's undefeated.
We really don't know the most-important aspect of it — how to cure it. We can only try to mitigate the situation.
Right now, we really find it hard to know how it actually could impact a high school football season, too.
In both cases, unfortunately, it's not looking good.