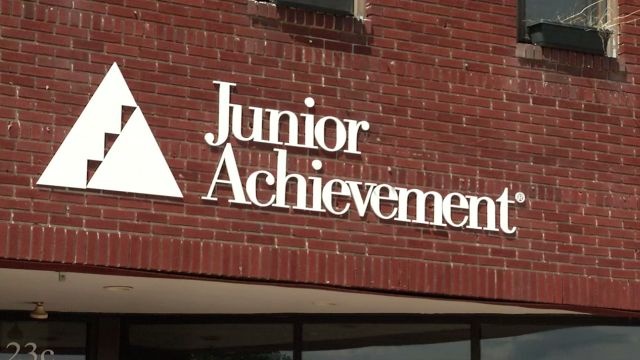 EASTERN SHORE- One organization is raising money for a new program for kids through a golf tournament.
That golf tournament was supposed to be held at the Glen Riddle Golf Course in Berlin Wednesday, but was postponed due to rain.
Even though Wednesday's event didn't happen, the proceeds from registration fees will still be going towards a new program that the Junior Achievement of the Eastern Shore is launching, called "JA Summer Bucketlist."
We are told this program will give students the enrichment they need to keep them on track for learning for next year.
"Though we don't know what the school year will bring next year we just wanna make sure that our students are prepared as possible, a lot of our students are facing issues like falling behind, possibly dropping out," Ivory Bandoh, Marketing and Events Coordinator for Junior Achievement of the Eastern Shore, said.
The program provides kids with a work book, with several activities in them. It's for students grades K through 12.
We are told they plan to launch the new "JA Summer Bucketlist" program in mid to late July.
As for the golf tournament, no new date has been set yet.