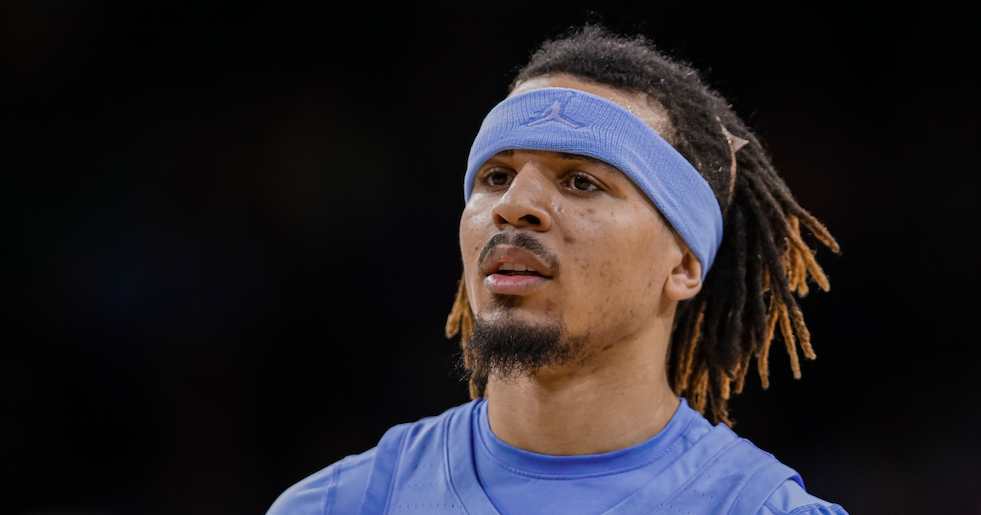 Projected first-round pick Cole Anthony is one of the most polarizing prospects ahead of the 2020 NBA Draft, which has been moved to the fall to accommodate the league's expected return in July. The former five-star out of North Carolina could go anywhere from inside the Top 5 to the middle of the first round, based on most recent mock drafts, and opinions vary on how he'll turn out as a pro.
Anthony finished with averages of 18.5 points, 5.7 rebounds, four assists and 1.3 steals per game for the Tar Heels, despite missing 11 games this season.
"I'm torn on Cole as a prospect," Yahoo Sports analyst Rob Dauster wrote this week in his latest mock draft. "On the one hand, I love everything about the way he is wired. He's tough, confident and competitive, the ultimate alpha. He's a worker that will put in the hours in the gym. Given the way he grew up, he's not going to be intimidated by anything.
"In an era where draft prospects are quitting their teams, what they call "shutting it down", midseason once they've earned a spot near the top of the lottery, Cole fought back from a knee injury that required surgery to get back on the court and fight with his team despite the fact that they really don't have much left to play for during the season. I respect that. If I'm an NBA GM, I want players wired that way."
Dauster pens Anthony to the New Orleans Pelicans at No. 13 overall.
Here's some of the national takes emanating from NBA analysts ahead of the 2020 draft: