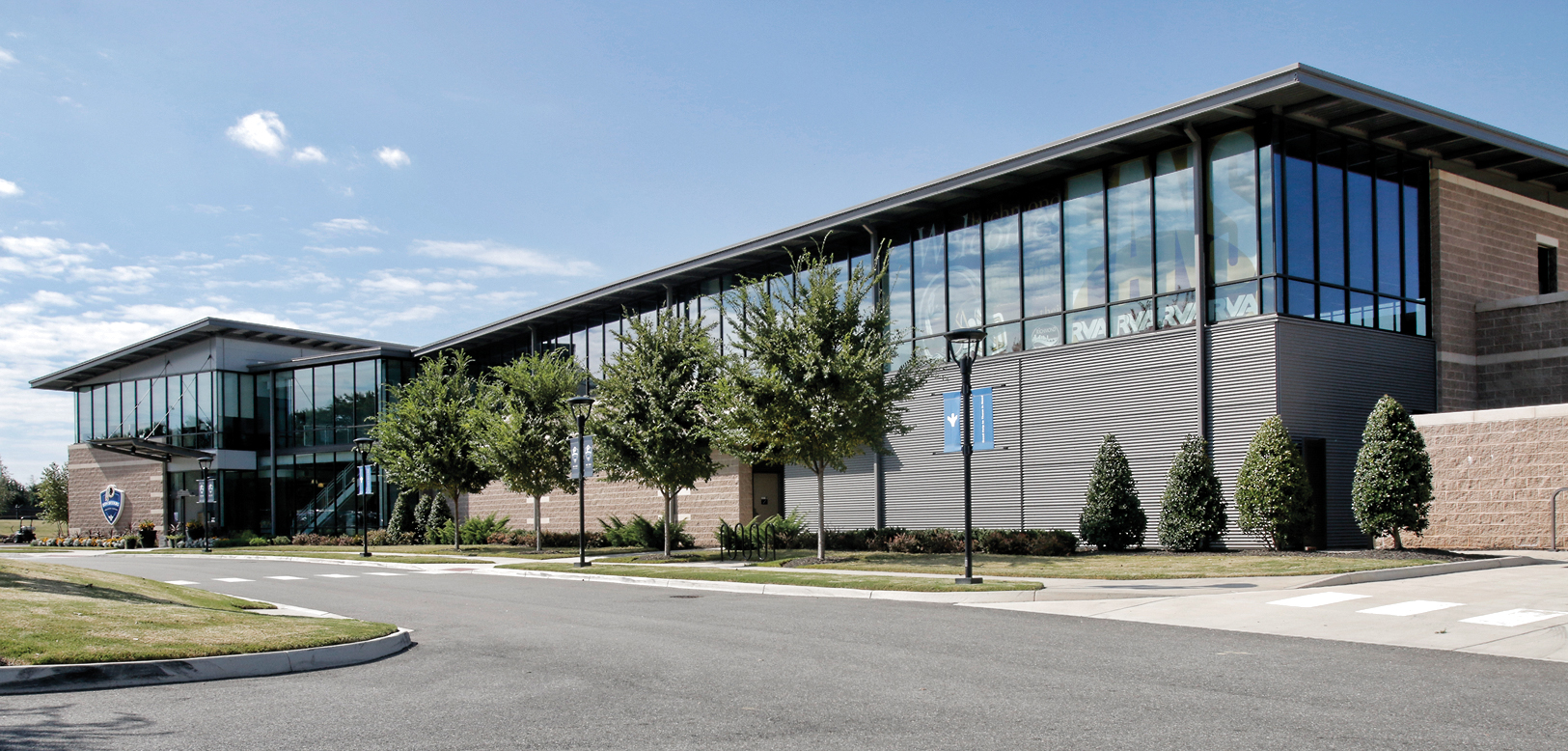 Following a decision from the National Football League, the Washington pro football team will not be traveling to Richmond to train in late July and early August.
Instead, the team will use the facilities at its Northern Virginia headquarters in Ashburn, previously the training camp before the team starting coming to Richmond in 2013.
This was to be the team's eighth and final season of training in Richmond under the original contract.
The team and the city have not signed a new deal to extend the team's summer use of the $10 million facility on West Leigh Street that also includes Bon Secours medical offices.
The team made its decision after the NFL issued notice to the 32 pro teams to train at their home facilities because of the COVID-19 pandemic.
In a bid to keep the athletes safe, most teams are likely to bar fans from attending the training exercises, it has been reported.
Keeping fans away would reduce the incentive for teams like Washington to travel for training.
The team already had modified the contract and agreed to drop a requirement for the city to cover $500,000 annually to bring the training camp to Richmond.