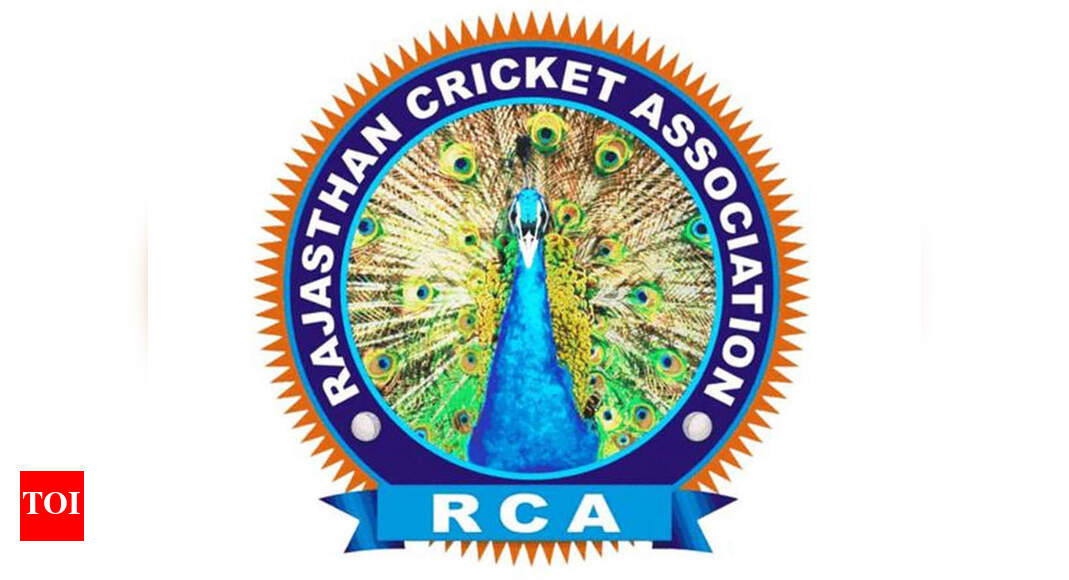 JAIPUR: Rajasthan Cricket Association (RCA) held an unofficial meeting where a group of office bearers met at the association's academy in Jaipur. During the meeting, no concrete decision was taken, but the prevailing situation was assessed and it was decided that they will next review the situation after June 20.
"There has been relaxation made by the state government, so we wanted to explore ways how we could start cricket in the state. But we are still handicap as guidelines from the BCCI are yet to come and also no calendar has been issued by them. Also, at present no hotels are operational, so if we decide to start an event in Jaipur, where will we make players and officials stay?" informed RCA joint-secretary Mahendra Nahar about the meeting held on Wednesday. RCA president Vaibhav Gehlot was not part of the meet.
Women players in similar situation:Gangotri Chauhan, chairman Rajasthan women's selection committee, said that the decision to start the training in the academy with all the women cricketers present, hinges on the BCCI's guidelines. "We are also waiting for what decision the BCCI will take on the Under-19 T20 domestic tournament that was scheduled to take place in March end. Also, the women's Under-23 One-day trophy had to be stopped midway, so a decision on that also has to be made by the apex body. Rajasthan entered the knockout stage of the One-day tournament and were supposed to play Delhi on March 25 in Ranchi, but that did not happen," said Chauhan.