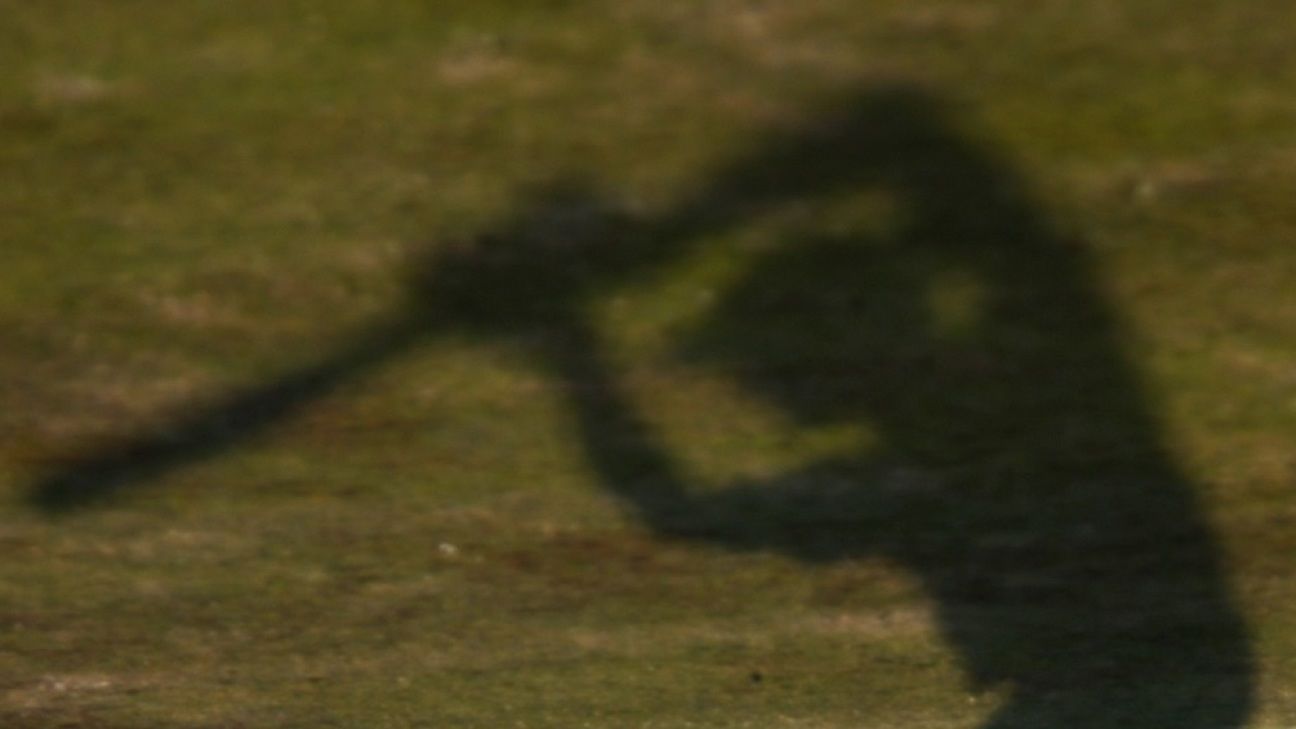 Matt Poore, the New Zealand right-hand batsman and offspinner from the 1950s, died in Auckland on Thursday, ten days after completing his 90th birthday.
A batsman who bowled a bit, Poore played most of his cricket in Christchurch in a first-class career that ran from 1950-51 to 1961-62, and he played all his 14 Tests – at home and in South Africa, Pakistan and India – in a three-year span from March 1953 to January 1956.
He made his Test debut against South Africa at Eden Park in Auckland, scoring 45 and 8 not-out, while also picking up four wickets. That was to remain his best performance at the highest level as he never scored more in an innings and picked up just five more wickets overall in the format. His Test career ended with 355 runs at an average of 15.43 (first-class average: 23.12) and nine wickets at 40.77 (first-class: 26.66).
Writing in ESPNcricinfo, Martin Williamson noted: "His best returns came on the 1953-54 tour of South Africa where he scored 170 runs in the five Tests, and 550 at 22.91 on the tour as a whole. On his only other trip overseas – to India and Pakistan in 1955-56 – he was less successful, amassing only 132 runs in seven Tests. He was a better player than the figures suggest – his first-class best was 142 for Central Districts. He retired after a wretched season in 1956-57 when he scored 90 runs at 12.85, although his form with the ball improved and he enjoyed his best year with 16 wickets at 17.50. He made a brief comeback four seasons later where in three matches his performances were distinctly mediocre."