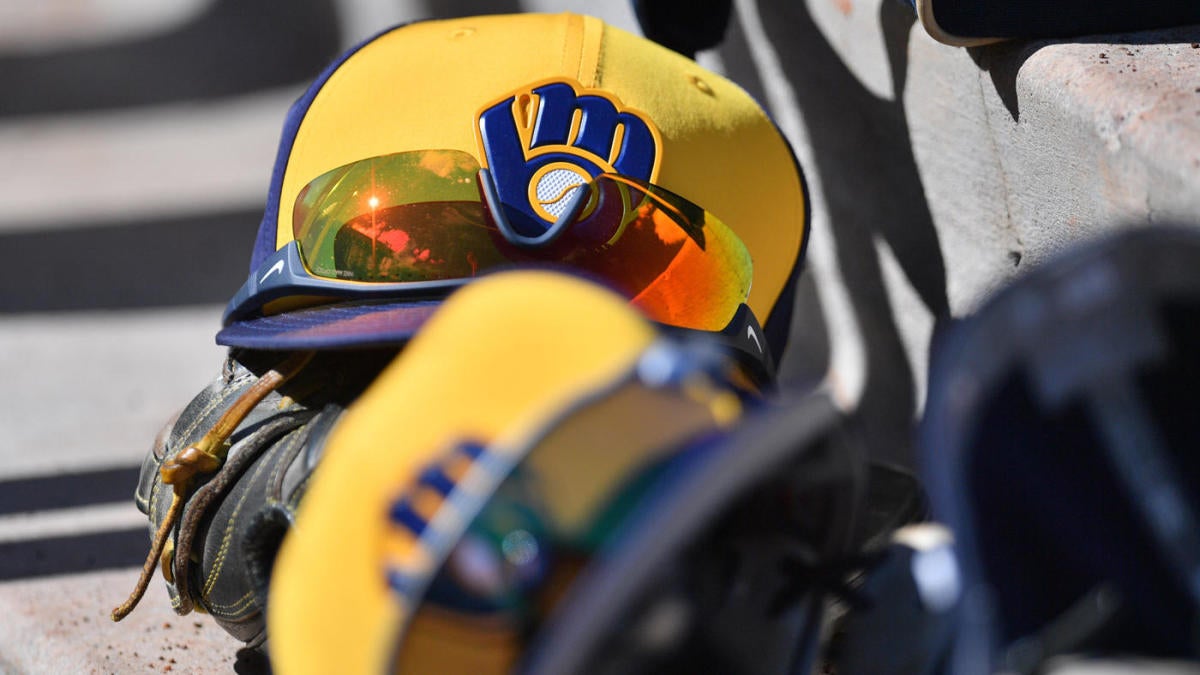 Watch Now:
Detroit Tigers Select Spencer Torkelson With No. 1 Overall Pick
(6:02)
The 2020 Major League Baseball amateur draft is upon us, and the action will come to a close on Thursday. The spread of the novel coronavirus required the draft to be held virtually instead of in Omaha, Nebraska alongside the College World Series. The owners' desire to slash costs, meanwhile, led to the draft being shortened from 40 rounds to five.
Nevertheless, CBS Sports has and will continue to cover this year's draft. Previously, we've ranked the top 25 position players, the top 25 pitchers, and the top 50 overall prospects in this year's class. We've also covered the most polarizing prospects in the class, and explained why someone from this year's class might make their professional debut in the Show.
With the 20th overall pick, the Milwaukee Brewers selected Garrett Mitchell, a center fielder from UCLA. Here's R.J. Anderson's scouting report on Mitchell, who was the 11th-best prospect on his draft board:
Mitchell is one of the fastest runners in the class, and he should have no problem remaining in center for the long haul. (He played right in 2019 out of deference to former first-round pick Matt McLain, who moved to shortstop this season.) The other elements of his game are less certain. Mitchell has the kind of athleticism and angular frame that scouts dream about, and he puts on a better BP than his in-game power numbers indicate (his .151 career ISO is propped up by 15 triples, as compared to six home runs). He's already reconfigured his swing once since high school, and a team hoping to help him unlock his star potential could task him with trying it again. Mitchell, a Type 1 diabetic, should serve as a positive role model regardless.
Below you'll find a draft tracker for the Brewers:
1

No. 20

Garrett Mitchell

OF

UCLA

No. 11

2

No. 53

3

No. 92

4

No. 121

5

No. 151