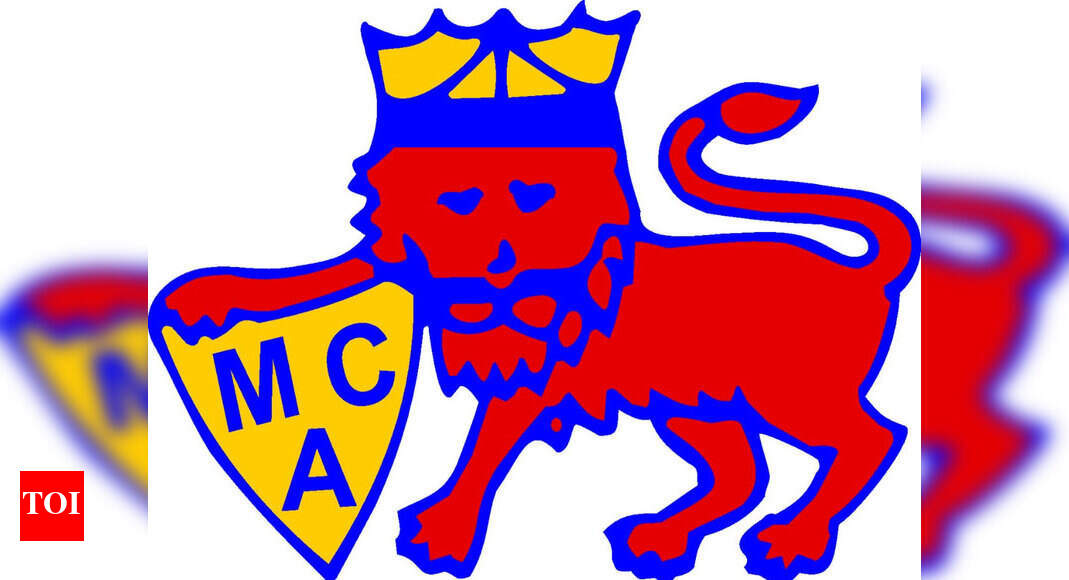 MUMBAI: Just three days after former India skipper Dilip Vengsarkar, in an interview to TOI, criticised the Mumbai Cricket Association (MCA) for delaying the appointment of coaches and selectors for the forthcoming season, the association has finally swung into action.
Vengsarkar had been critical of the MCA after the Mumbai team missed out on the chance to appoint former players and coaches like Chandrakant Pandit and Wasim Jaffer respectively for head coach's post. Many domestic teams have already appointed their coaches and selectors for the next season.
On Saturday, both the MCA secretaries, Sanjay Naik and Shahalam Shaikh (jt secretary) wrote a letter (a copy is with TOI) on behalf of the Apex Council to all the 365-odd members of the association, asking them for consent to appoint the ad hoc Cricket Improvement Committee (CIC), which will appoint coaches and selectors for the coming season.
They start off the letter by saying: "As per the registered constitution of the association, the appointment of CIC is required to be done at the Annual General Meeting (AGM). However, due to the current restrictions on gatherings, it's not possible to hold the AGM at this stage."
"However, the Apex Council needs to plan the cricketing season in accordance with the government's directives and hence it's paramount to appoint an ad hoc CIC till the AGM takes place. The Apex Council would like to obtain your consent through this letter to authorise it to appoint an ad-hoc CIC until the AGM. The Apex Council would like to request you to send your consent in writing on e-mail (mcacrik@mumbaicricket.com) on or before 10th July in order to appoint such an ad-hoc committee. In case we do not receive any reply from the members, it will be presumed that you've granted your consent to the Apex Council to appoint an ad hoc CIC," concludes the letter.
Earlier this week, it emerged that Jaffer had decided to take up the offer of being the head coach of Uttarakhand. The domestic stalwart, who played 31 Tests and two ODIs and was part of several Ranji Trophy triumphs for Mumbai in his epic career, had made it clear that he would have rather preferred to coach Mumbai, but was never approached for the job by MCA. Earlier, Pandit was snapped up by Madhya Pradesh.
The names of former India cricketers Lalchand Rajput, Raju Kulkarni and Sameer Dighe are doing the rounds as potential candidates for CIC.