The coronavirus pandemic has weakened the global economy worse than ever and the present situation is more difficult than the times of The Great Depression in the 1930s. Millions of people have lost their jobs and numerous enterprises have also ceased their activities. As a part of the global economic crisis and suffering, more than 95 percent of tennis players are battling to make ends meet.
Six-time Grand Slam champion Boris Becker raised concerns regarding the lowered-ranked tennis players who presently do not have any source of income. They receive their paycheck on a weekly basis from the tournaments they play every week. Now with the tour being shut their monthly revenue is nil. 
Tennis Players' dilemma
Most of them do not have the leverage of sponsors, and also some of them struggle to find a partnership with apparel brands for their outfits the tour. And this pandemic might compel professionals to look for other job opportunities and earn their living.
"I am concerned about the profession of a tennis player. Not about the first hundred players of the world, who hopefully have enough money in their accounts and don't need next week's prize money, but a thousand players, who also call themselves tennis pros, they have nothing to work for at the moment," Becker told Eurosport Germany's Vocal Podcast.
"If this break lasts any longer, they will have to look for another job. They have to feed themselves and pay the rent. On the other hand, I see this is an opportunity for the three big federations. They all face the same situation."
Tennis is not just confined to players, it is much more than that. Match officials, tournament staff, coaches, physios, racquet stringers, etc… everybody is presently unemployed and their salaries are held up.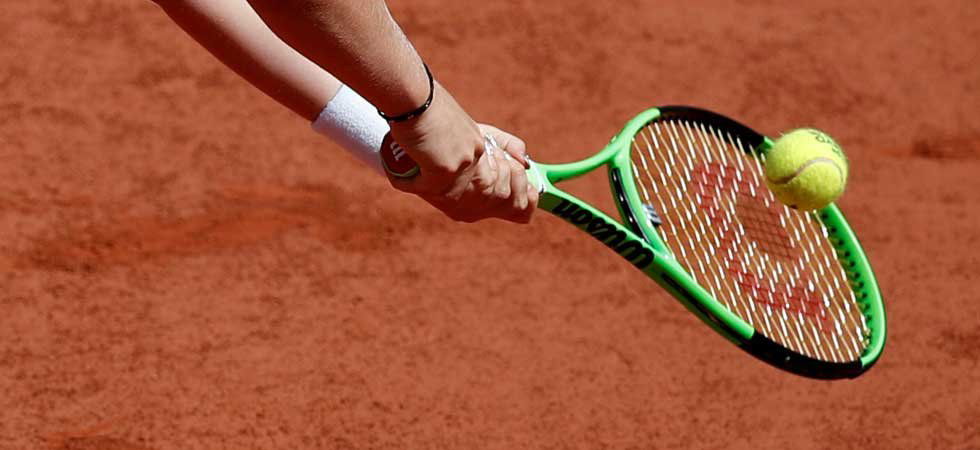 The ATP Player Council led by Novak Djokovic raised $6 million along with tennis bodies. The top-100 tennis players have contributed a significant amount to the fund. It will be supporting the struggling players during the pandemic.