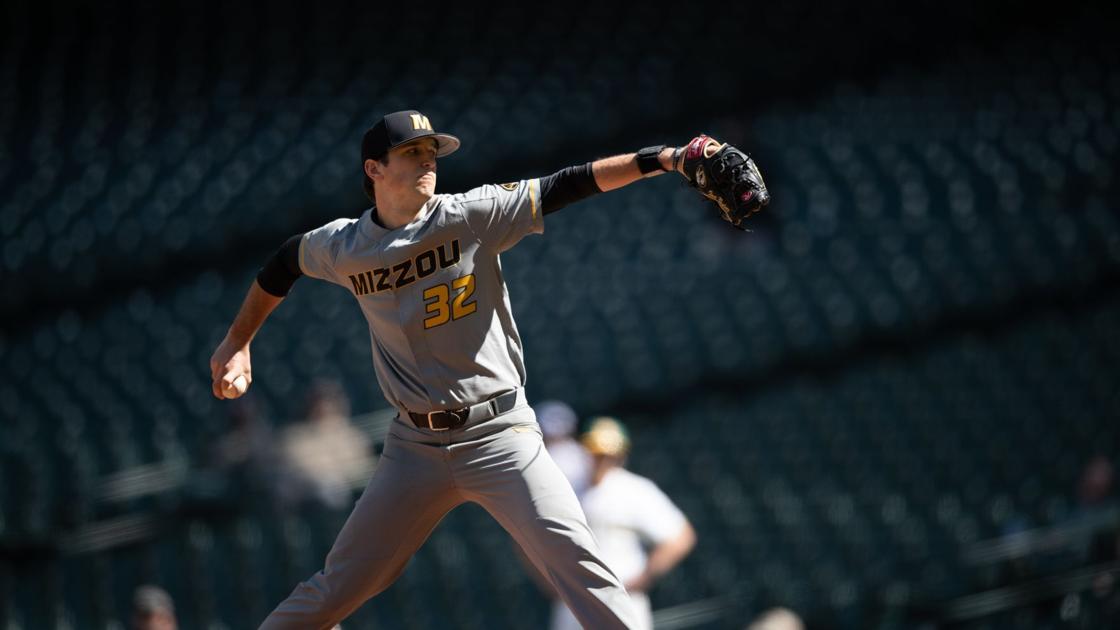 He did his best work in the Cape Cod League last summer, where he was among the best college pitchers on any staff, going 4-0 as a starter for the Wareham Gatemen with an ERA of 0.58.
"It's really weird that you have no (recent) games and you're basically trying to sell yourself on former stats and by your character," he said. "It's not so much what have you done leading up to this point in the last two months, where your play normally puts you. I had a really good summer, which helps me out a lot. I would have started this year, and it hurts that I didn't really get a chance to start in college. Ultimately, we'll just have to see how it plays out."
Should Bedell get drafted, he'll continue Mizzou's pipeline into pro baseball, a lineage that's produced 10 pitchers drafted in the first five rounds since 2006, when Max Scherzer was a first-round selection.
"It's weird to think you come in and see all these guys drafted and then realize you might be one of them," Bedell said. "It's something that in 10 years might mean more than it does right now."
Bedell doesn't turn 21 until September, making him one of the youngest draft-eligible college players on the market. Iowa plays its high school baseball seasons during the summer, so knowing he'd likely miss his senior season — he'd either get drafted and sign with a pro franchise or move to Mizzou for summer school — Bedell skipped his senior year and enrolled at MU a year early as a 17-year-old.