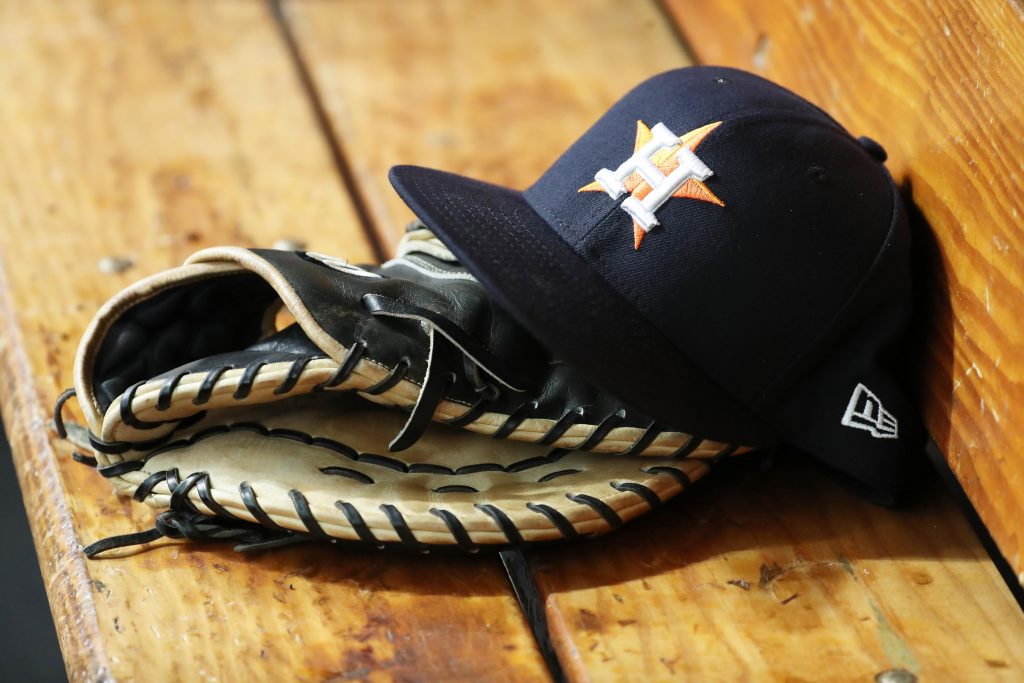 Let's kick off this Saturday morning by checking in on some of the latest post-draft signings from around the league. We'll update this post periodically throughout the day as more news trickles in…
Latest Signings
The Phillies and third-rounder Casey Martin have reached an agreement, Martin told The Athletic's Matt Gelb (subscription required).  The 87th overall pick has a $689.3K slot price attached, and while Martin didn't specify the terms of his contract, the Arkansas shortstop said the deal was a "fair amount for where I was picked and for my value."  Martin didn't play well before the 2020 college season came to an abrupt end, which may explain why he fell to the third round despite late-first/early-second round grades from prospect analysts (MLB Pipeline ranked Martin as the 30th-best prospect available in the draft).  There are questions surrounding Martin's ability to avoid strikeouts and whether or not he could remain at shortstop in the long term, though he carries a lot of hitting potential and outstanding 70-grade speed.
Earlier Today
The Astros have agreements in place with a couple of their draft picks from this week's abbreviated MLB draft. Fourth-round selection Zach Daniels has an agreement in place, though the terms of the deal have not yet been disclosed, per Chandler Rome of the Houston Chronicle. The Astros also came to terms with shortstop Shay Whitcomb from UC San Diego, who was the 160th and final pick of this draft (Mark Berman of KRIV Fox 26 had the report). 

Though Whitcomb was the final player chosen, the slot value of that pick is still $324.1K, a significant bump from what those undrafted players can command. Players who went undrafted can sign with any team of their choosing, but only for a maximum payout of $20K. 

Orioles fifth-round selection Carter Baumler has plans to sign with Baltimore, per Jon Meoli of the Baltimore Sun. Baumler is a 6'2″ right-handed pitcher hailing from Dowling Catholic High School in Iowa. The 133rd overall pick of the draft carries a slot value of $422.3K. Though the financial details of Baumler's signing haven't been released, some of the particulars behind his thinking are laid out by Tommy Birch of the Des Moines Register. According to Birch, Baumler turned down two other teams before agreeing to sign with the Orioles. Had he not received an offer to his liking, Baumler was ready to play college ball for Texas Christian.
Rangers second-rounder Evan Carter will sign his first professional contract rather than attend Duke University, according to T.R. Sullivan of MLB.com. Carter is a lefty-swinging outfielder out of Elizabethton High School in Tennessee, and was picked by the Rangers with the 50th overall pick in the draft. The financials of his deal have not been disclosed, but the slot amount for the 50th overall selection is $1,469,900.