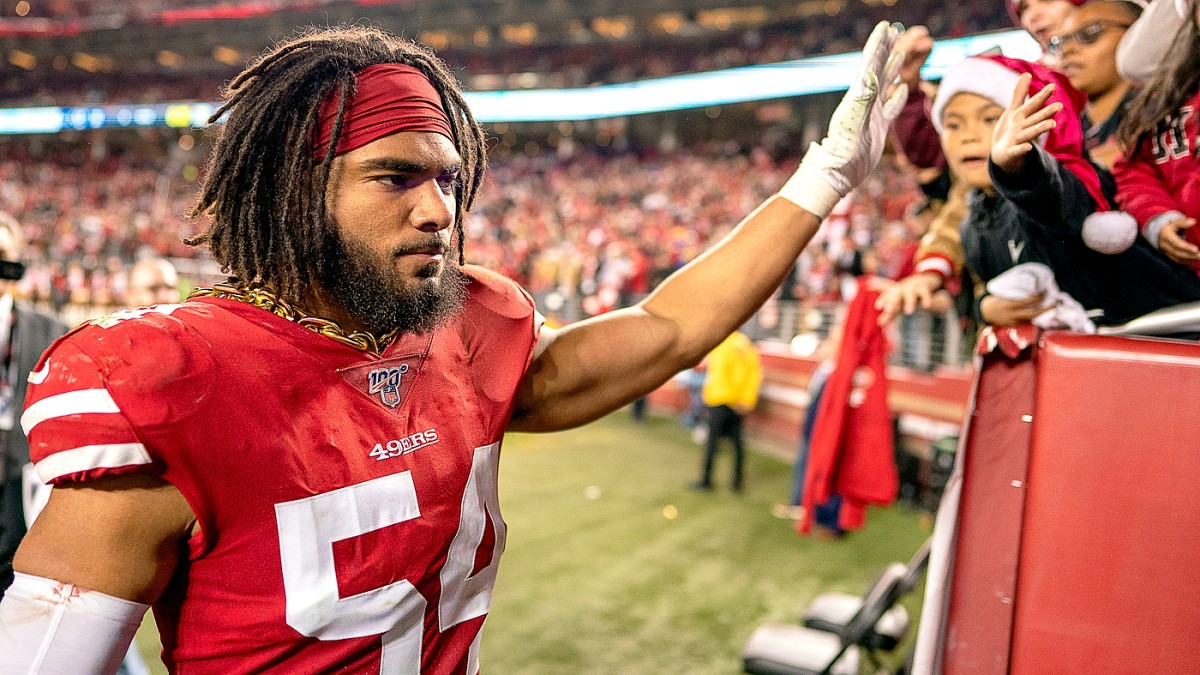 NASCAR made headlines when it announced the banning of the Confederate flag at races and NASCAR-sponsored events. While the move was generally praised, the decision created a backlash from some hardcore NASCAR fans.
Most understand the perception surrounding the Confederate flag, and many feel its removal from the sport was long overdue. The decision shows just how much awareness surrounding racism, and systemic discrimination has grown in recent weeks.
San Francisco 49ers linebacker Fred Warner joined a panel on NFL Network consisting of Steve Wyche, MJ Acosta, and White House correspondent April Ryan. Wyche asked Warner what NASCAR's banning of the Confederate flag says to him.
"Just how important this issue is," Warner responded, "and how they're behind it 100 percent. That's huge. That's a very big step.
"Obviously, I don't know a lot about NASCAR. You mentioned how it is a very big Southern sport. But the fact that they were able to take that leap means that we are creating real change, and we're starting to do things regardless of the backlash that you're going to get because, at the end of the day, these changes should be made with zero hesitation.
"But the fact that there are people who still do believe the things that they do and their hearts aren't as open as others, these conversations needed to be had. Regardless if they're tough or not, it needs to happen."
You May Also Enjoy…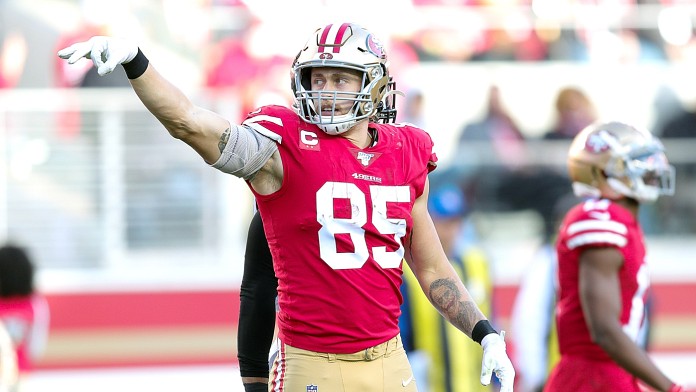 Jeremiah explains why George Kittle is the 49ers' most-important player, has leverage in contract talks
By David Bonilla
15 hrs ago
NFL Network analyst Daniel Jeremiah raised some eyebrows earlier this month after saying he expects San Francisco 49ers tight end George Kittle to receive a contract closer to $20 million annually. That would be nearly double the average salary of the next-highest paid tight end.
There is no doubt that Kittle will completely reset the tight end market, and deservedly so. He is, by far, the best player at his position when looking at everything that he does. Not only is Kittle a dangerous receiving threat, but he is also an accomplished blocker.
Jeremiah joined 95.7 The Game on Friday morning and explained why he believes Kittle will completely shatter the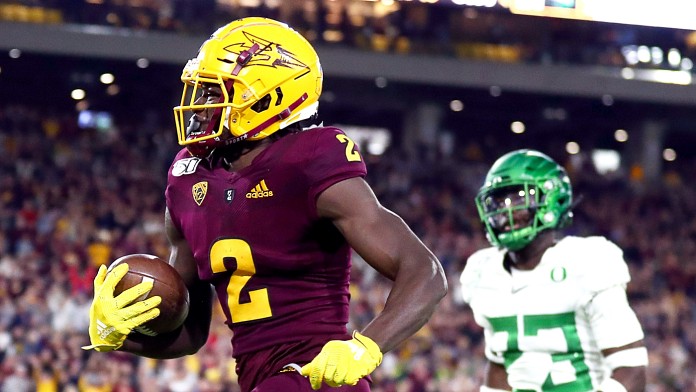 The 3 Most Important Rookies For the San Francisco 49ers in 2020
By Matt Holder
Jun 2, 2020
With a limited amount of cap space heading into free agency, the San Francisco 49ers were forced to be sellers rather than buyers on the open market. This required general manager John Lynch to make some tough decisions, most notably trading DeForest Buckner and letting Emmanuel Sanders walk. The organization was able to find successors through the NFL Draft, but that also means the team will be counting on a handful of young players to be successful in year one.
With a few newcomers set to play significant roles, it begs the question of which ones are the most important?
Of course, every player on the roster is important and this isn't to say that the others are insignificant, but some rookies will bear more weight on their shoulders than others. Here is a look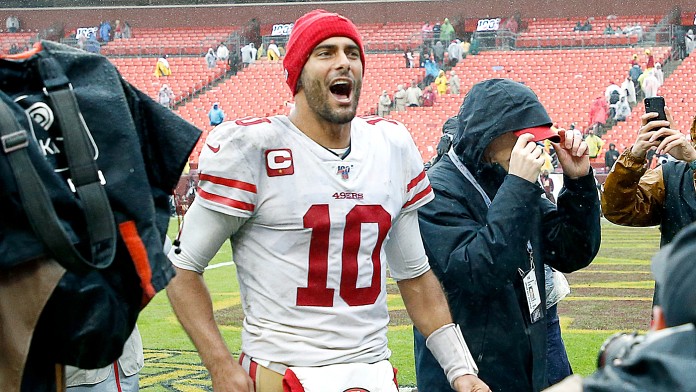 49ers' Trent Williams says Jimmy Garoppolo has 'proven he's a quarterback you can win with'
By David Bonilla
Jun 2, 2020
San Francisco 49ers quarterback Jimmy Garoppolo has had his share of doubters this offseason. Don't tell the Niners' new offensive tackle, Trent Williams, that Garoppolo is a question mark for the team. It doesn't sound like the seven-time Pro Bowler believes that.
Ian Rapoport of NFL Media spoke with Williams last week and asked the veteran offensive lineman about his new quarterback. The full interview finally aired this week on the RapSheet + Friends podcast.
"I think Jimmy G is awesome," Williams told Rapoport. "I think he's proven he's a quarterback you can win with. In this league, that's just hard to find. Quarterback is the toughest position to pin down. I think that's why you see the contracts where they are.
"So, having a