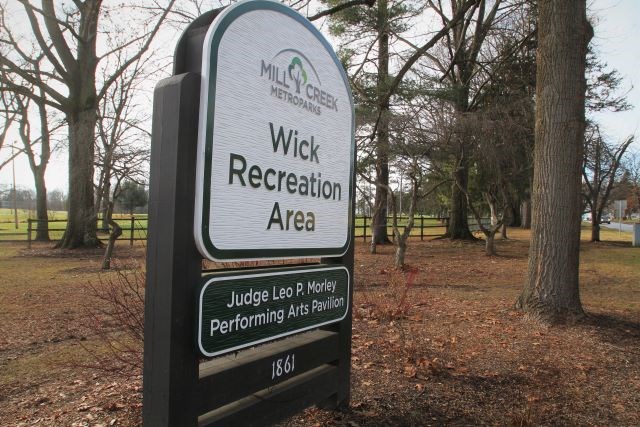 YOUNGSTOWN — Mill Creek MetroParks will open its baseball and softball fields and tennis courts May 26.
Playgrounds, basketball courts and volleyball courts will remain closed for now, according to a news release.
Those using Mill Creek MetroParks ball fields and tennis courts must follow the recommended best practices put forth by Gov. Mike DeWine and the Ohio Department of Health. The guidelines can be found at www.coronavirus.ohio.gov or www.millcreekmetroparks.org.
To reserve a field or court, call 330-740-7114, ext. 104, or click here for a printable or online application.